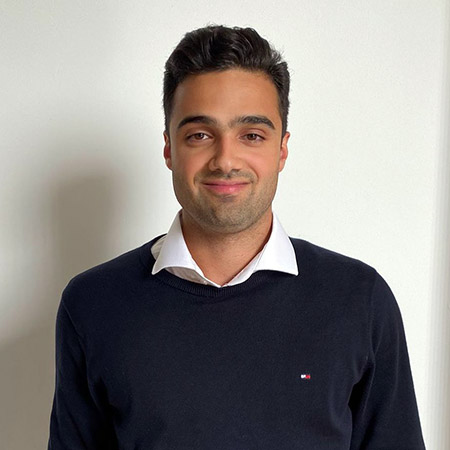 Alex joined Semetis as an Digital Business Analyst in September 2021. He played football at a high level in Belgium since a young age and won a scholarship as a student-athlete at Northern Illinois University in the USA competing in the highest collegiate soccer division. He continued his studies in Belgium at KU Leuven obtaining a Bachelor's degree in Business Administration.
Before joining Semetis, he pursued a Master of Business Administration, also at KU Leuven, with a specialisation in Strategic Marketing Management graduating Magna Cum Laude. His thesis concentrated on the success factors and impact of COVID-19 on start-up companies in Belgium.
Concurrently with his university studies, Alex followed evening classes in Web development and integrated the Brussels Start.LAB incubator. His interest in digital marketing and technology led to him launching a web platform promoting sports camps online. In September 2021, KU Leuven's Faculty of Economics and Business awarded him the prize of Most Entrepreneurial Student of the year.
Alex is fluent in English, French and Dutch. In his spare time, Alex enjoys walking his English cocker spaniel Cookie and watching football. He is also a big supporter of Atlético Madrid and Liverpool FC.
| LinkedIn
This email address is being protected from spambots. You need JavaScript enabled to view it.