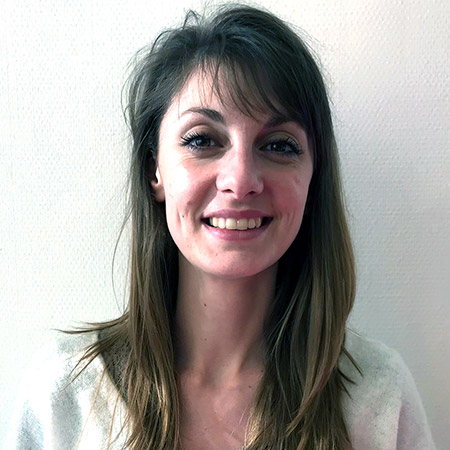 Alisson is currently Happiness Manager at Semetis.
She joined the team in 2019 as Office Manager with over 5 years of experience in various administrative functions within International companies.
After 2 years at Semetis her role has evolved into a new function that we call "Happiness Manager". A dynamic function that englobes 4 pillars: HR, Prevention, Event and Office, with a clear focus on people's happiness and wellbeing. Alisson's goal is to be present, be attentive, maintain the team's cohesion and boost everyone's productivity by providing the best work environment possible.
As Happiness Manager, Alisson is responsible for the HR day-to-day life, from welcoming the new employees to optimizing the packages and making sure that the office is a safe and pleasant place to work.
Alisson works hand in hand with Louise, the Office Manager, who helps with the Event & Office duties. Together they are leading the Event Team, making sure that the Semetis' culture is beating in every Semetissian's heart!
Alisson speaks French, English, basic Dutch and Spanish. She is also a fashion lover so to boost her creativity, she draws, designs and sews clothes. She enjoys traveling to sunny places, reading Musso, listening to latino's music and playing squash.
| LinkedIn
This email address is being protected from spambots. You need JavaScript enabled to view it.