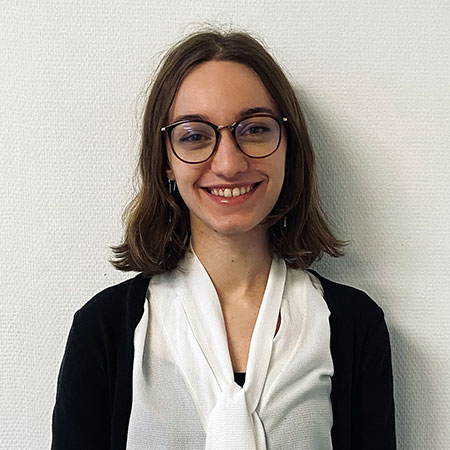 Anne is currently eBusiness Analyst at Semetis. She joined Semetis in January 2021. She has always been interested in the Digital and Data World and has graduated with a Master in Data Science at the UNamur. Throughout her studies and her specialization in Services and Marketing Management, she witnessed the possibilities and the power generated by the combination of the Digital and the Marketing field and her interest for Digital Marketing grew stronger.
She had the opportunity to follow classes at the UGent during her Erasmus program. Even if the destination wasn't exotic, she really enjoyed taking classes related to marketing analyses and participating in very exciting projects. She also had much fun discovering the city and meeting students from all around the world. She is fluent in French and English and intends to improve her Dutch while working at Semetis.
During her free time, Anne likes to spend time with her friends and family. She is always listening to music and when she's not you can be sure one is playing in her mind. While she is not practicing on her new piano, she likes to read, watch movies and walk in nature. What really drives her is to discover new things and continuously learn.
| LinkedIn
This email address is being protected from spambots. You need JavaScript enabled to view it.