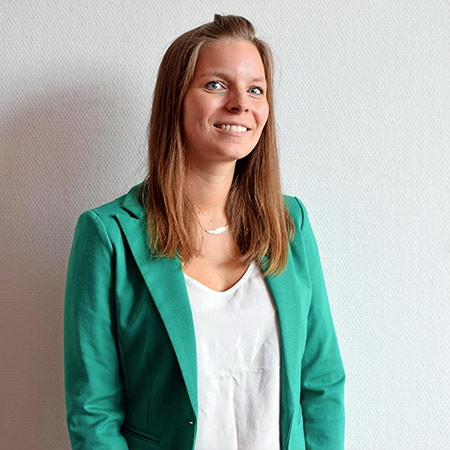 Doriane Magnus is currently Executive Director at Semetis, in charge of Services & Business. Ensuring the highest level of service quality for all clients but also identifying new business opportunities both in terms of Digital Advertising and in terms of Digital Business Intelligence are part of her daily job.
Continuously on the lookout for new Beta's, Digital Advertising advanced products hold no secrets for her (Google AdWords, YouTube, Facebook, DoubleClick, AdRoll, etc). Pro-active, Doriane never hesitates to offer clients advanced and innovative technical solutions. She is also very experienced in the development of digital strategies. Based on elaborated quantitative analyses she manages to guide clients in their business thinking and to exceed their goals. Doriane published many business cases that were presented at national conferences.
Her role is also to reinforce Semetis current services by improving best practices and knowledge sharing across client teams in order to rise up expertise and to drive service excellence.
Therefore she continues to play a key role in the coaching and the training of consultants and analysts. She's also the expert for all the Automotive, Telecom and FMCG accounts.
In 2010, Doriane started her career as a Project Developer at The Nielsen Company, the world's leader in market research. She managed both global and local projects in the framework of new product launches. Moreover, she has developed a tool to help facilitate and simplify the process of each study. This tool has received various internal awards. However, after realizing how much eMarketing has become important, even in traditional environment like Nielsen, and willing to face a new challenge, Doriane decided to give her career a new eDirection by joining Semetis.
| LinkedIn
This email address is being protected from spambots. You need JavaScript enabled to view it.