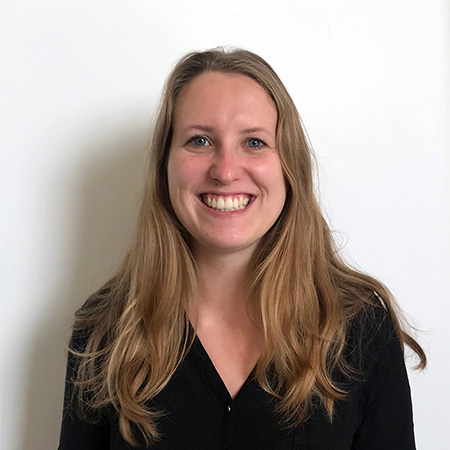 Floriane is currently eBusiness Analyst at Semetis. She joined the Semetis team at the end of the year 2018 right after her graduation with Cum Laude from the Louvain School of Management. She has a Master degree in Management in option marketing. During her master she went on a four months exchange in Lisbon to study at the Catolica Lisbon University. There she had the chance to meet people from all around the world and discover the portuguese culture and their beautiful country. This experience made her more self-determined and open-minded.
During her master, Floriane followed different classes of digital marketing and decided to deeper her knowledge about it by writing her thesis on geolocalisation and the impact of the localisation data's on consumers. During this work, she realized how important the data's are in everyday life and how it can make a great difference in marketing. This is the reason why she decided to go further in this field by working in digital marketing and the analysis of data at Semetis.
In parallel, Floriane loves to do sport, she plays tennis and swim every week. She also likes to spend time with her friends and family as well as travelling with them.
| LinkedIn
This email address is being protected from spambots. You need JavaScript enabled to view it.