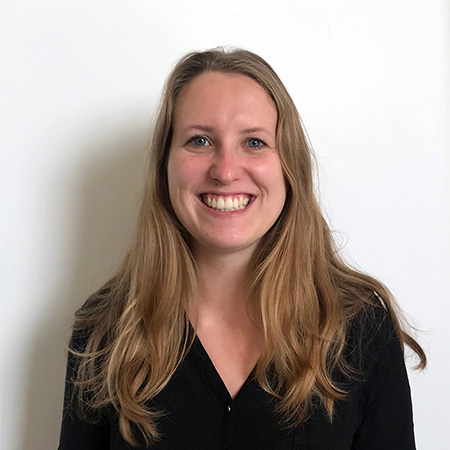 Floriane is currently a Digital Business Senior Consultant at Semetis. She joined the Semetis team at the end of the year 2018 right after her graduation from the Louvain School of Management. She has a Master degree in Management in option marketing.
Starting as an analyst, Floriane rapidly evolved to Consultant then Senior Consultant with an increasingly important role in guiding her clients from a digital strategic point of view. Thanks to a varied range of clients, she has a complete overview of different industries' needs and the corresponding digital strategies. Her clients are particularly active in the financial sector, retail, telecom and publisher.
During her last role as Consultant, Floriane has proven excellent Project Management skills by delivering projects across all Semetis' services. Next to her involvement in her clients, she is also a member of the Digital Advertising team within Semetis. The DA team has an internal and external responsibility of researching, filtering and preaching the latest developments in digital advertising. The team ensures that we remain front-runners in our industry while internally the required knowledge is spread and shared. This was a logical path in her career at Semetis to develop and share her strong knowledge acquired in the last years in this area.
In parallel, Floriane loves to do sport, she plays ultimate frisbee and swims every week. She also likes to spend time with her friends and family as well as traveling with them.
| LinkedIn
This email address is being protected from spambots. You need JavaScript enabled to view it.