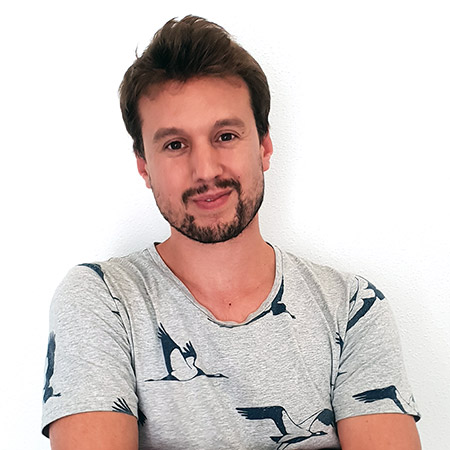 As the Innovation & Business Development Director at Semetis, Frédéric Palella drives the agency's success, making a significant impact in the digital marketing landscape. With an inherent enthusiasm and healthy curiosity, he constantly explores new ideas and technologies, delivering outstanding results for diverse clients in retail, e-commerce, telco, and travel. His commitment to innovation and pushing boundaries has earned him the trust of both clients and the company, ensuring Semetis stays ahead in the dynamic digital landscape.
In 2023, Frédéric took on the role of heading Untangled, a specialized unit within Semetis focused on marketing technology, analytics, and process automation. This independent unit accelerates projects requiring technical expertise, such as Cloud for Marketing, Marketing Mix Modeling, and serverside tagging, complementing Semetis' core paid media activities.
Outside of work, Frédéric enjoys living in the beautiful city center of Ghent and spending time with friends and family. He has developed a recent fascination with the world of wine and aims to become a Sommelier-Conseil by 2025.
| LinkedIn
This email address is being protected from spambots. You need JavaScript enabled to view it.