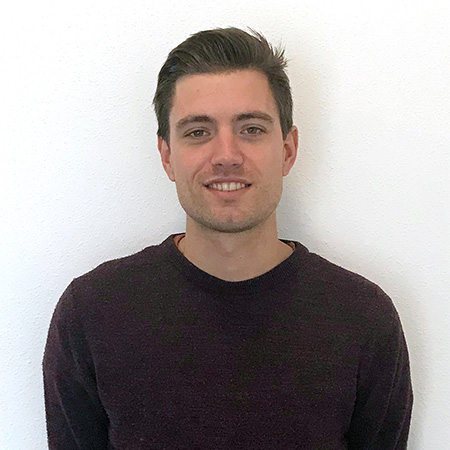 Glenn started his career in traditional Consulting. More specifically at Deloitte where he was an Analyst in the "Information Management" branch of the company. He joined Semetis as an eBusiness Analyst in 2014. Throughout the years Glenn grew together with the company and its clients. As his role evolved from analyst to consultant and senior consultant, Glenn's responsibility and impact on the client's businesses increased. He has extensive experience working with top brands in different industries ranging from travel, energy and utilities to finance. His portfolio consisted of both clients that were digital-first as clients that still needed to make the flip. In the last few years, Glenn has been focusing on the development of full digital strategies that encompass both acquisition and retention. He has led extensive projects in the fields of Digital Advertising as well as Digital Business Intelligence. Of course, Glenn doesn't manage these projects alone. He does it together with the client team. Over the years he has been leading larger and larger teams in increasingly challenging projects.
He moved into a manager position responsible for his team's portfolio, management and quality delivered.
Today Glenn is Semetis' Director of Technical Operations & Services. This means he's responsible for our most advanced technical projects & our team of Developers, Data Engineers & Data Scientists. Next to that he's responsible for making sure the knowledge flows through the company at all levels so that technical projects can be delivered at scale as new services.
Glenn is passionate about his work, his clients and his team. He is fluent in Dutch, English and French.
Furthermore, he is interested in everything that has to do with data, design and advertising. He's also a heavy reader, in his spare time you can be sure to find him devouring a new book. Whenever the sun is out he'll grab his gravel bike and shred through the woods for some personal quality time.
| LinkedIn
This email address is being protected from spambots. You need JavaScript enabled to view it.