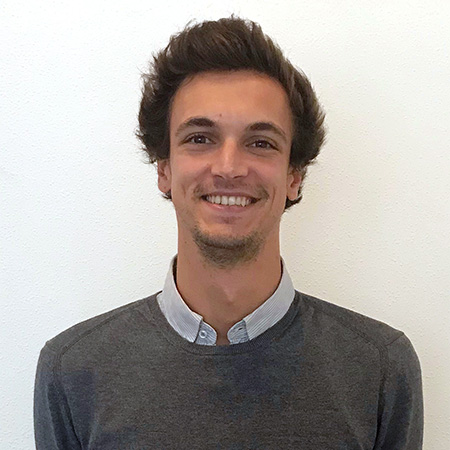 Grégoire le Hardy is currently Senior eBusiness Consultant at Semetis. In 2015, he graduated with a master's degree in management, innovation and entrepreneurship from the Antwerp Management School. He discovered himself a passion for innovation and entrepreneurship during his final year of Bachelor degree in the European Communication School of Barcelona.
During his years as an analyst he learned the full potential of Digital advertising and Digital Business Intelligence (web analytics, tag management, …). His clients are active in several industries: mainly automotive, but also e-commerce, energy, telecommunication etc. This allowed him to broaden his scope and expertise as those industries face different challenges and opportunities. Today as a Senior eBusiness Consultant he focuses more on strategic and growth aspects for his national & international clients.
He is also part of the Digital Business Intelligence team, an internal team aiming at developing Digital Business Intelligence services at Semetis.
Besides from work, Grégoire loves to travel, discover the world and meet new cultures. He is also a big football fan and a true supporter of Arsenal and Standard.
| LinkedIn
This email address is being protected from spambots. You need JavaScript enabled to view it.