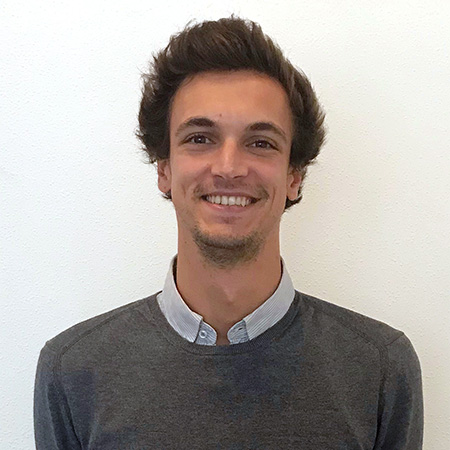 Grégoire le Hardy is currently Head of Analytics at Semetis. During his years as an analyst he learned the full potential of Digital advertising and Digital Business Intelligence. He worked with clients active in several industries: automotive, e-commerce, energy, telecommunication, etc. This allowed him to broaden his scope and expertise as those industries face different challenges and opportunities.
As he grew into the roles of eBusiness Consultant and Senior eBusiness Consultant, his affinity for Digital Business Intelligence projects became more and more prominent. Grégoire decided to embrace the challenge of becoming the first Head of Analytics in Semetis' history. He now oversees the Digital Business Intelligence services at Semetis, focusing on improving the quality of those services, while making sure everyone internally can keep up with the high service standards.
Grégoire also leads the Atlas department at Semetis. The department aims to accelerate the growth of Semetis' portfolio on two axes. The first one is the development of innovative technologies and products that overcome data challenges. Secondly, the unit provides hands-on support to assist advertisers in collecting, managing and activating their data for advertising purposes.
Besides work, Grégoire loves to travel, discover the world and meet new cultures. He is also a big football fan and a true supporter of Arsenal and Standard.
| LinkedIn
This email address is being protected from spambots. You need JavaScript enabled to view it.