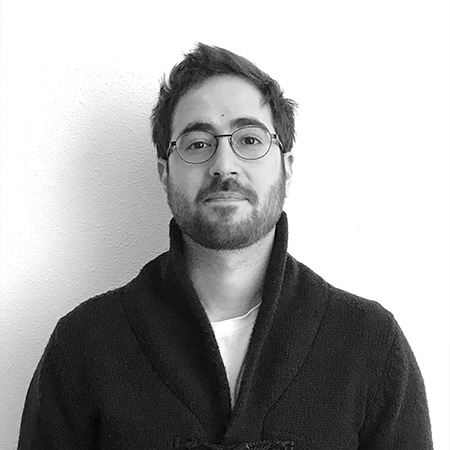 Hugo has been raised all around the world, this international background helped him develop a great capacity for adaptation. He now has an understanding that there is more than one way to look at situations that he is exposed to or experiences.
His web development adventure started back in college when he created his first website using basic HTML and CSS. PHP and JavaScript are now his weapons of choice for many web projects.
Hugo solves problems big and small by breaking them into manageable chunks and analyzing each of them to find the local optimum while keeping the overall picture in mind. This means he is never afraid to use innovative solutions to common situations. He will keep improving his work until the team, client and him are satisfied with the outcome. His goal is to push himself mentally and learn from all of the creative and brilliant minds we have here at Semetis.
Hugo is fluent in English, French, Spanish, and Portuguese.
When he's not coding, his love for and interest in ALL OF THE THINGS means there's a good chance he's probably annoying his friends with some crazy ideas. He can also be seen wandering the aisles of his favorite store, Ikea or travelling all over the world trying desperately to quench his thirst for Adventure.
| LinkedIn
This email address is being protected from spambots. You need JavaScript enabled to view it.