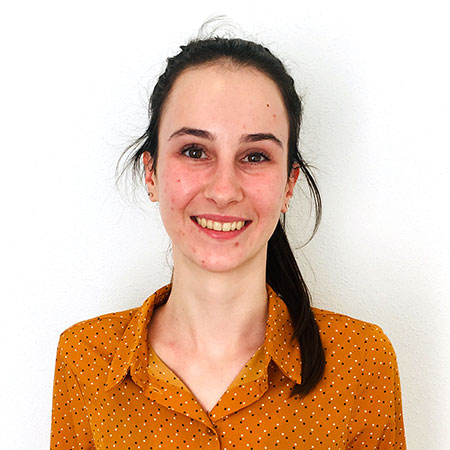 Jennifer is currently eBusiness Analyst at Semetis. She took on this challenge with lots of enthusiasm and hopes to quickly become digital advertising expert. She's will take the opportunity to continuously learn in this inspiring teamwork-centred environment.
For starters, she already completed a master's in Business Economics (major marketing) with distinction. During the final year of her education she became interested in everything digital and decided that this was the field that she wanted to have a career in. Besides Dutch she is also fluent in English thanks to the fact that her master's was in English. With the help of extra lessons and loads of motivation she is also working to improve her French.
In her spare time Jennifer likes to practice self-care out of conviction that it is important to not only keep evolving at a professional level, but also at a personal one. This she does by doing yoga, eating healthy and practicing minimalism. Jennifer also likes to end the day with a nice walk with her dog. Besides that she is always open for a fun night out at the bar with some friends.
| LinkedIn
This email address is being protected from spambots. You need JavaScript enabled to view it.