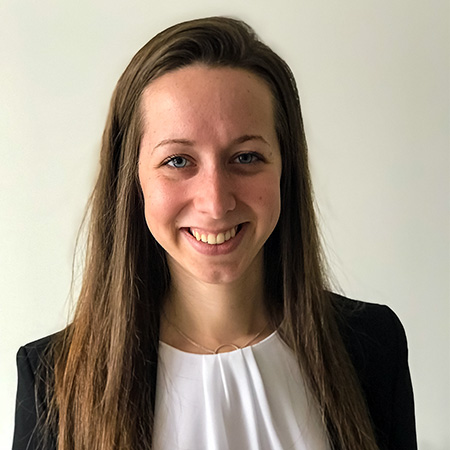 Justine Heeren is currently Business Intelligence Operations Manager at Untangled by Semetis. Starting as an Analyst, she evolved to Senior Consultant, with an increasingly important role in guiding her clients from a digital strategic point of view. Thanks to a diversified client portfolio, from start-ups to international clients, she acquired a strong expertise in both Digital Advertising and Digital Business Intelligence in various industries.
In 2022 she joined Untangled, a department offering a comprehensive suite of solutions focused on MarTech Implementation, Data Management, Marketing Analytics, and Marketing Automation. As Business Intelligence Operations Manager, she is involved in planning projects, while ensuring that the team has the necessary resources to meet its strategic objectives.
Beyond business and data, she is a real foodie and she is always on the lookout for new restaurants and brunch addresses in Brussels, but also abroad when going on holiday.
| LinkedIn
This email address is being protected from spambots. You need JavaScript enabled to view it.