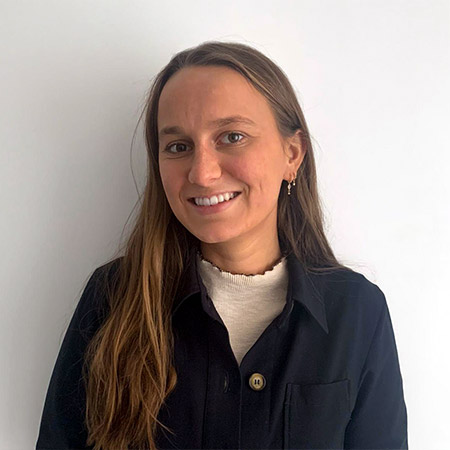 Margaux is an eBusiness Analyst at Semetis. She joined the team in January 2021 after graduating from a bachelor in International Business (Maastricht University) and a master in Marketing and Digital Transformation (Vlerick Business School).
Margaux's interest in Digital Marketing has been growing since her internship at L'Oréal where part of her daily job was to manage the digital communication of the brand. Then, during her master's degree, she acquired various digital skills and had the opportunity to develop a digital marketing campaign for a start-up using different digital advertising platforms and analytical tools. She is looking forward to being part of the digital world and reinforcing her expertise at Semetis.
Besides her interest in Digital Marketing, Margaux loves to travel and discover new cultures. Her longing to explore the world started during her gap year when she spent 6 months in the USA and 3 months in Argentina. Then, during her bachelor in The Netherlands, she was fortunate to do an exchange semester in Chile during which she had the opportunity to travel across Latin America and discover various cultures. Her experiences abroad enabled her to become a more open-minded person and to strengthen her language skills in English and Spanish.
Finally, she enjoys eating tasty food and spending time with her family and friends. Wherever she goes, she loves to go to nice restaurants to both try out new types of food and discover new restaurants. She also likes to work out with friends and go for a run together.
| LinkedIn
This email address is being protected from spambots. You need JavaScript enabled to view it.