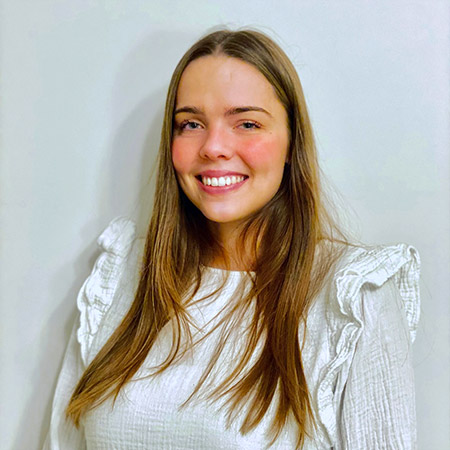 Marine joined Semetis in January 2022 as a Digital Business Analyst. After obtaining her bachelor's degree in business administration at the ICHEC Brussels Management School and her triple master's degree in business administration, with great distinction, at the ICHEC Brussels Management School, the Solvay Brussels School and the Louvain School of Management, she was looking for a new challenge. By joining Semetis, it is a done deal: contributing to the digital successes of the company's clients while developing her thirst for learning alongside experts who are passionate about digital. As digital marketing is a real passion, she never misses an opportunity to evolve in this field. In fact, during her studies, she had the opportunity to do an internship in an agency specialized in social networks as well as to carry out her thesis project on the development and optimization of an effective presence on social networks in B2B, like a real consultant. These two experiences have allowed her to see that putting her skills and competences at the service of various clients is a real source of motivation.
Open to the world and to new cultures, Marine decided to discover the famous Scottish accent by participating in an Erasmus exchange in Edinburgh, where she studied for 4 months at Edinburgh Napier University. This experience enabled her to improve her command of English.
In the same spirit of discovery, Marine loves travelling and discovering new horizons. She is particularly fond of exotic countries, which guarantees a change of scenery. In addition to that, she is also a great fan of skiing, which is not surprising given her go-getter nature.
| LinkedIn
This email address is being protected from spambots. You need JavaScript enabled to view it.