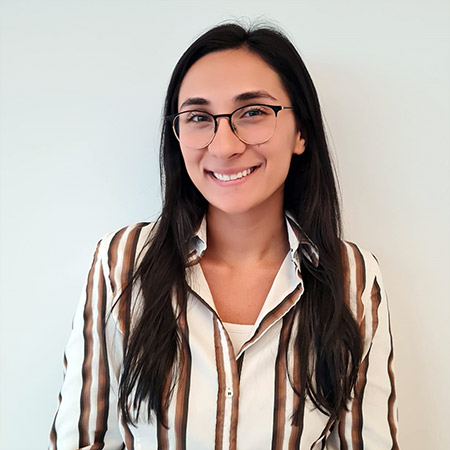 Melisa joined Semetis in September 2022 as a Digital Business Analyst. After obtaining her bachelor's degree in economics and management at HEC Liege, she decided to complete a master's degree in international strategic marketing because the digital marketing sector is constantly changing and always full of new challenges. During her master's degree, she discovered her interest in data analysis and quickly realized that data is gold if leveraged. She also has a particular interest in topics related to customer experience and understanding their needs. Rational by nature, she wanted to get out of her comfort zone by doing an internship in an agency specialized in storytelling where creativity was highly valued. This internship was an opportunity to develop her creativity and improve her ability to adapt in an unfamiliar environment.
After graduating, Melisa wanted to develop her analytical skills while deepening her knowledge of digital marketing. Therefore, starting a new adventure with Semetis was the perfect opportunity to achieve this goal. In addition, Melisa has always considered working as a consultant as she finds it rewarding to use her knowledge to help companies grow and improve their businesses.
On a daily basis, she is the kind of person who is always ready to help, who tries to see the glass as half full and who never stops smiling. She appreciates the simple things in life and is always amazed by the beauty of nature, its colors and scents. In her spare time, she's probably trying out one of the recipes she found on Instagram, unwinding on her gym mat or reading a book while sipping a cup of tea.
| LinkedIn
This email address is being protected from spambots. You need JavaScript enabled to view it.