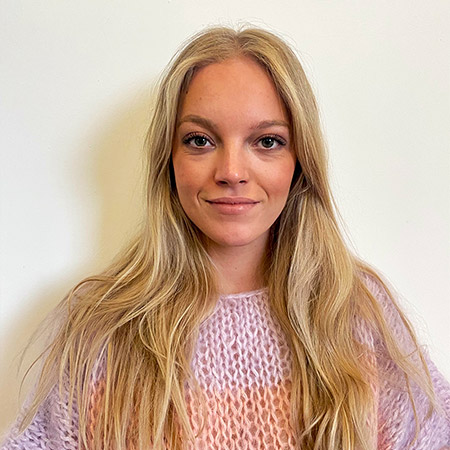 Olivia is currently an eBusiness Analyst at Semetis. She joined Semetis in April 2021. In 2020, she graduated from the University of Antwerp with a Master's degree in Business Economics.
During her bachelor Business Economics, she had the opportunity to study at Marquette University (Wisconsin, USA) for a 6-months exchange program, where she studied strategic management and corporate finance. This experience allowed her to discover the American culture and meet many interesting people from different countries, such as Spain, Germany and China.
Whilst finishing her master's thesis about the changing nature of work in the digital age, she started her career as a financial auditor at Deloitte, one of the largest players in the industry. She developed a deep understanding about a wide range of businesses and how they operate, and was able to further develop her analytical and organisational skills. One year later, she decided to take on a new challenge by joining Semetis. She has always been interested in the dynamic world of Digital, and how insights from Data can be used to create value for businesses.
Aside from that, Olivia loves travelling and exploring other cultures. She lived in Costa Rica for 6 months, where she divided her time between volunteering and travelling. She enjoys sailing, cooking and recently picked up running. Most of all, she enjoys spending time with her friends and family.
| LinkedIn
This email address is being protected from spambots. You need JavaScript enabled to view it.