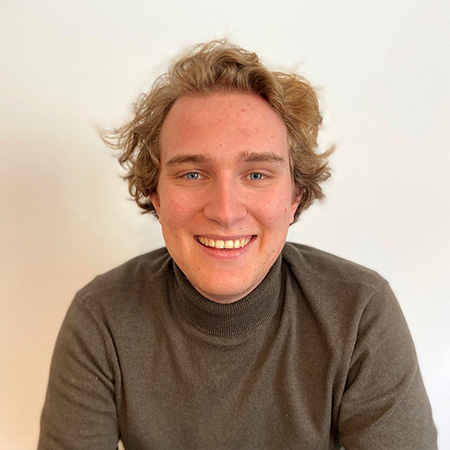 Robbe Desmyttere is a Senior Digital Business Consultant at Semetis. With a background in both Digital Advertising and Digital Business Intelligence, he has gained expertise in a range of industries, including retail, ecommerce, and insurance. As a member of the specialized Digital Business Intelligence team, Robbe has developed a passion for data architecture and analysis, and is always striving to improve cross-team knowledge on automation, query handling, and data infrastructures.
Robbe received his master's degree in Marketing from Ghent University in 2019, where he completed his studies in Applied Economics. During his studies, he spent a semester in Singapore, giving him valuable insights into South-East Asian culture. In addition to being fluent in Dutch and English, Robbe is also proficient in French and has a basic understanding of Danish.
Robbe was born in Bruges and has lived in Ghent for several years. In his free time, he enjoys staying up-to-date on Belgian and international football competitions, and loves to travel and explore new destinations with his friends.
| LinkedIn
This email address is being protected from spambots. You need JavaScript enabled to view it.