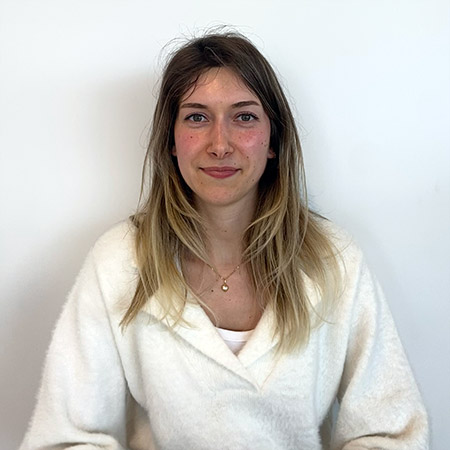 Sabrina joined the Semetis team in May 2023 as a Digital Business Analyst. She obtained a bachelor's degree in communication sciences from KU Leuven and is currently completing her master's degree with a focus on communication strategy. During her studies she had the opportunity to go on exchange to Madrid, where she studied advertising and entrepreneurship. In addition, she was also active in various student associations where she was able to grow on a professional and personal level.
To gain her first work experience, Sabrina opted for a communication internship at a Flemish organization for entrepreneurs in the creative sector. She then got the opportunity to do an internship in a large FMCG company where she focused on the digital transformation of their e-commerce platform. With this first acquired knowledge, Sabrina started in 2020 as a network management analyst in the automotive industry. Here, she gained the necessary analytical experience that she wanted to apply to digital marketing, a world that had fascinated her since her student days.
In her spare time, Sabrina combines her love for fashion and graphic design during sewing courses. In addition, she has been dancing since childhood and is always in for a pleasant evening with friends.
| LinkedIn
This email address is being protected from spambots. You need JavaScript enabled to view it.