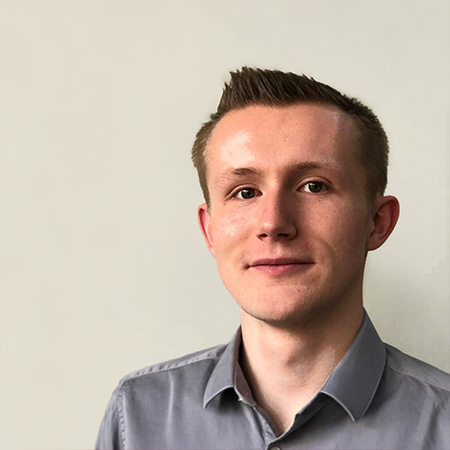 Sander Placke is currently an eBusiness Consultant at Semetis.
At Semetis, he has worked on a variety of clients ranging from startups to blue chip companies and from lead generation to international eCommerce.
With an analytical mindset, he has focused himself on both feed based advertising and automation as well as everything involving marketing apps. Ranging from more technical challenges such as tracking and measurement as well as promotion and acquisition of new users. As this is an ever changing landscape, he tries to also keep the team up to date with all the changes that are occurring on this front.
He graduated in February 2020 as Master of Business Economics with a major in Marketing from the University of Leuven. This was just after his Extended Master program which brought him to the University of Pavia for 6 months. This is where he met people from all over the world and further developed his English and Italian language proficiencies.
In his free time Sander can be found training his running to best his own time at the Antwerp 10 miles, gaming or watching movies. He also loves to travel and hopes to further hone his diving skills.
| LinkedIn
This email address is being protected from spambots. You need JavaScript enabled to view it.