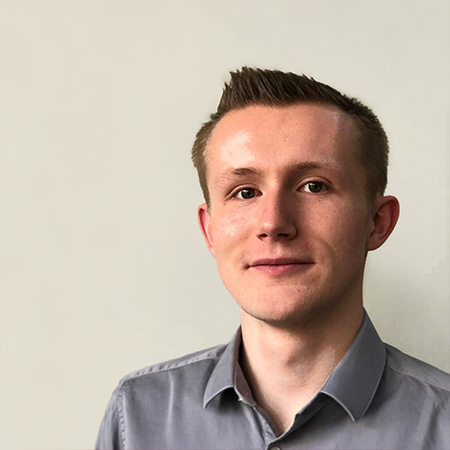 Sander Placke is currently an eBusiness Analyst at Semetis. He graduated in February 2020 as Master of Business Economics with a major in Marketing from the University of Leuven. His interest in marketing was piqued early during his bachelor years and further developed in 2018 with a High Potential Summer school at Duval Union: Innovative marketing. During his Masters, he also was introduced to digital marketing through the Google Digital Marketing Academy. This gave him practical knowledge of how a digital marketing campaign was set-up and managed.
In the Fall of 2019, he went to the university of Pavia for an Extended Master program to further broaden his horizon. This wasn't his first foreign exchange as he also was part of the AFS European Citizenship Trimester Program in 2011 when he went to Naples to attend high school for a period of 3 months. With these international experiences Sander has met people from all over the world and improved his English and Italian language proficiencies.
During his student years in Leuven Sander committed his free time to work for the student association of his faculty, Ekonomika. Within this organization he was responsible for the student orientation which helped freshmen learn about the student life through a series of events which ranged from BBQ's to parties as well as educational activities such as book sales and preparatory courses during the summer.
In his free time Sander can be found training his running to best his own time at the Antwerp 10 miles, reading or watching movies. He also loves to travel and further hone his diving skills.
| LinkedIn
This email address is being protected from spambots. You need JavaScript enabled to view it.