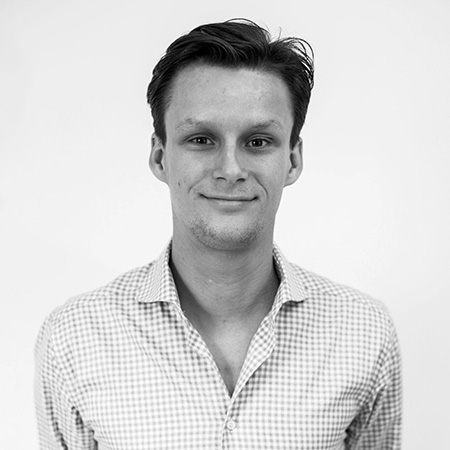 Thomas is currently an eBusiness Analyst at Semetis. He joined the Semetis team after graduating from the KULeuven with a bachelor's degree in Business Economics and a master's degree in Marketing. During his studies, he had the chance of doing two internships both joining the marketing teams. This is where his passion for Digital Marketing was born. Thomas attended a Digital Marketing course and obtained the Google Atelier Certificate which developed his curiosity even further. He now wants to reinforce his knowledge and expertise at Semetis.
Thomas likes to spend his free time with friends and family. He likes to discover new things by going on trips in Belgium and abroad and taste the local cuisine, of course! On top of that, Thomas loves music and is always in for a concert or a festival with friends.
Finally, while discovering Italy during his Erasmus, Thomas also improved his English and Italian skills. On top of that, he also masters Dutch and French.
| LinkedIn
This email address is being protected from spambots. You need JavaScript enabled to view it.