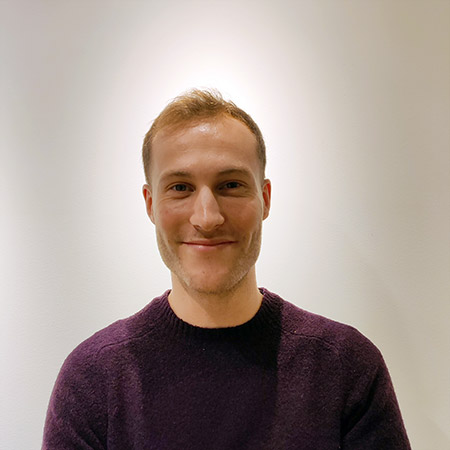 Xavier joined Semetis in November 2022. He is working in the Atlas team as a data scientist intern, where he will focus on marketing mix modeling and statistics to improve the use of collected data and help drive decision processes.
Coming from an unusual background, Xavier first studied psychology as a bachelor, then did his master in neuroscience in Geneva. After two years of Swiss life, he obtained a degree in hiking, skiing and neurosciences. He then studied data science and applied machine learning at EPFL, where he fell in love with data and the many possibilities it offers to solve real-world problems. He then worked at the university of teacher education in Valais to implement digital creativity tools and evaluate their impact on the outcome of team creativity.
Wanting to work fully in data science, he joined Semetis. Eager to learn more about the world of digital marketing, he hopes to put his knowledge of statistics, research methodology and data science/machine learning to work for the team. He also hopes to consolidate his experience through concrete and interesting projects, helping Semetissians to get the most out of their data.
Originally from the French-speaking part of Belgium, having studied in English and traveled in South America, he is fluent in French, English and conversational Spanish. He loves to travel and discover new countries, but when he's not traveling, you'll find him enjoying an evening with friends or reading a good book.
| LinkedIn
This email address is being protected from spambots. You need JavaScript enabled to view it.