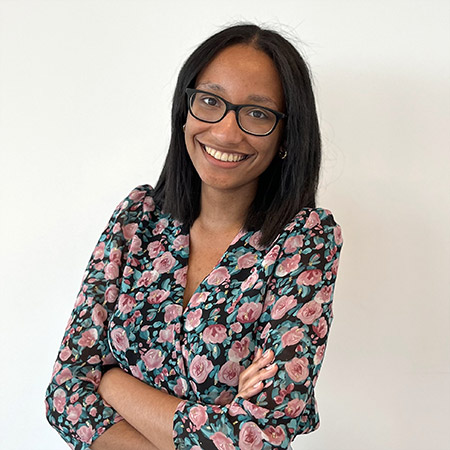 Sybille vervoegde Semetis als Digital Business Analyst in juni 2022.
Zij studeerde af met een Master in Managementwetenschappen aan de Louvain School of Management en specialiseerde zich in tactische en digitale marketing. Dit stelde haar in staat haar kennis van marketingplanning te verdiepen en te verankeren in een digitale context.
Tijdens haar laatste studiejaar liep ze zes maanden stage bij een startend bedrijf als projectmanager en digitale marketingspecialist. Deze ervaring en haar specialisatie versterkten haar verlangen om bedrijven te helpen hun doelstellingen op het gebied van digitale strategie te bereiken.
Daarnaast kreeg ze de kans om een semester als uitwisselingsstudente door te brengen aan de Yonsei Universiteit in Seoul, Zuid-Korea. Met deze ervaring ontdekte ze een nieuwe cultuur die een echte passie is geworden.
Sybille is gepassioneerd door muziek en speelt dwarsfluit sinds haar zesde. Naast muziek houdt zij veel van cultuur en brengt zij haar weekenden door met haar vrienden in de opera, de bioscoop of in kunstgalerijen.
| LinkedIn
Dit E-mail adres wordt beschermd tegen spambots. U moet JavaScript geactiveerd hebben om het te kunnen zien.