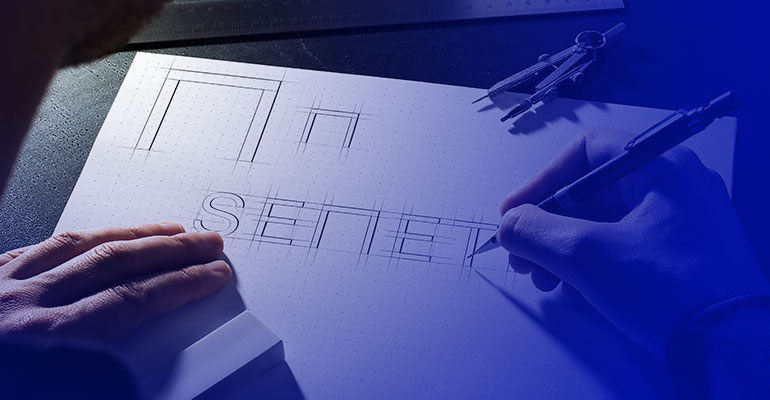 Semetis is a Belgian market leader in Digital Advertising & Digital Business Intelligence. The company was set-up in 2009 by two former executives of Google. Semetis assists advertisers in growing their digital business thanks to passion, dedication and a track-record in a data-driven marketing approach. At Semetis, we aspire to leverage the potential of the Internet in order to reach common goals together with the greatest efficiency.
In 2015, Semetis joined the Omnicom Media Group international network with a clear positioning on digital, premium services and data. Our commitment towards our clients is to continuously develop innovative solutions with smarter data-driven marketing approaches leading to growth.
The Semetis team delivers a full digital advertising approach and service benefiting from the scale, know-how and technology of our international network. In addition to that we have further developed our Digital Business Intelligence department in order to continuously invest in the digital advertising and data technologies to help us scale the digital projects of our clients.
Experience
Experience in different sectors and industries (Finance, Retail, eCommerce, Travel, Automotives, B2B, FMCG, Telco, Education, Media, Publishing, …)
Success in growing revenue & digital with Blue-Chip Companies
Strong technical background in digital advertising, digital business intelligence and data technologies
Transparency
We are committed to work in full transparency with our clients
Clients own the accounts and their content that we manage
We believe in a transfer and a sharing of knowledge, hence an open attitude
Philosophy
Digital advertising and digital business intelligence are strongly interlinked, hence our data-driven online marketing approach
Agencies should work as project managers and therefore have a strong follow-up
Agencies must help to pro-actively accelerate digital in large organizations
Flexibility
Our services are adapted by client: consulting, project management or training
Our team is at human scale
Digital Knowledge
Deep understanding of Google/Facebook/Technology-Providers philosophy, business model and internal processes
Strong links with all leading Digital Advertising & Technology Providers networks
Strategic view of the positioning of Digital Vendors Tools, Products & Services
In Greek mythology, Metis was the goddess of the arts and wisdom. Metis was an Okeanis (Goddess of clouds and rain) and Titaness (daughter of Gaia). She personified "wisdom, good counsel, cunning and prudence". The Greek word 'metis' is interpreted to mean "the most knowing" and "of many counsels". According to Hesiod "Metis knew more than all the gods and men put together".
Zeus, the king of the gods, took Metis as his first wife. When he discovered that she was pregnant, he swallowed her fearing she might give birth to a son mightier than him. Metis was in fact pregnant from a daughter which later became goddess Athena. Indeed, she nurtured her daughter inside Zeus and armed her with weapons. Subsequently, the goddess Athena burst forth from Zeus' forehead.
We see Metis as a metaphor of the internet and as a figure representing our willingness to help you leverage your online potential. We want to counsel our clients-partners based on our work and knowledge of the online world.