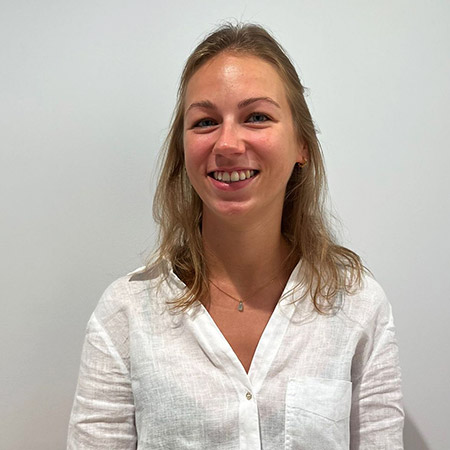 Lisa joined Semetis in September 2022 as a Digital Business Analyst. She graduated cum laude from KU Leuven with a Master's degree in Business Economics, majoring in marketing. During her studies at KU Leuven, she was an active member of two student organizations where she helped organize several student events. After that, she obtained a postgraduate degree in Marketing and Business Development at EHSAL Management School Brussels. This additional study allowed her to put theoretical knowledge into practice by completing several business projects.
The importance of digital marketing and its opportunities has always intrigued her. Joining the Semetis team seemed like the perfect opportunity to further pursue that interest. Her goal is to expand her digital marketing knowledge and acquire expertise in a wide scope of industries.
In her spare time, Lisa enjoys meeting up with friends or spending time with family. Taking a dance class is her go-to for letting her energy out. Furthermore, she loves traveling and discovering new cultures. She already explored several destinations across Europe, but always dreamed of going farther away. As a result, her graduation trip took her to Thailand.
| LinkedIn
This email address is being protected from spambots. You need JavaScript enabled to view it.