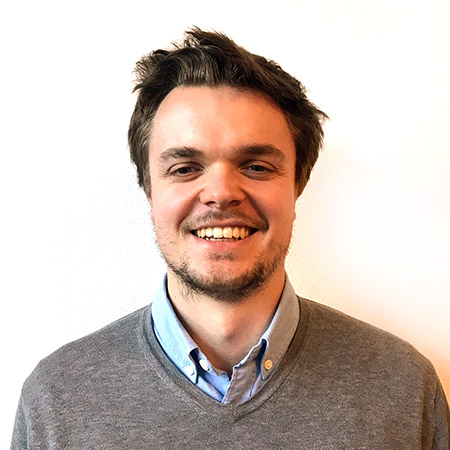 Sebastiaan is a Business Manager at Semetis, leading and empowering one of the five client teams within the agency with a strong focus on team growth and delivering high-quality service to clients. With a dynamic and lively approach, Sebastiaan ensures that his team members thrive while fostering collaborative relationships with clients.
Throughout his four years at Semetis, Sebastiaan has gained valuable experience working with diverse clients across industries such as retail, e-commerce, energy and insurance. He has also had the opportunity to work with start-ups, broadening his expertise to cater to companies of all types and sizes. This extensive experience has allowed him to develop a solid foundation in Digital Advertising and Digital Business Intelligence, which he effectively applies across different industries. Joining the DA team in 2022 provided Sebastiaan with the chance to contribute to Semetis' digital advertising strategy for the future.
In addition to his technical knowledge, Sebastiaan has nurtured his soft skills through various projects within the company. From serving as an Analyst Lead to being a part of the DA team, he has consistently sharpened his coaching and project management abilities. Sebastiaan's dedication and achievements were recognized when his team received a Golden Award at the esteemed AMMA awards.
Sebastiaan is fluent in French, Dutch, and English, enabling him to effectively communicate with clients and colleagues from diverse backgrounds. Outside of work, he is passionate about football and sports, enthusiastically following different leagues. He actively participates in an amateur football team and contributes as a member of the board. Exploring the world and immersing himself in new cultures are among Sebastiaan's favourite pastimes.
| LinkedIn
This email address is being protected from spambots. You need JavaScript enabled to view it.