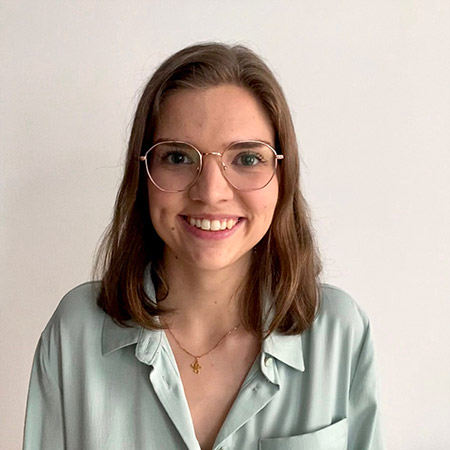 Margaux is currently a Digital Business Consultant at Semetis. She joined the company in September 2021 after a Master's degree in advertising at IHECS.
In her career, Margaux has already had the opportunity to work with clients in various industries, from ecommerce, food and dining, B2B and others. She gained experience in digital advertising but also in digital business intelligence.
Thanks to this experience and before becoming a consultant, Margaux was also an analyst lead. In this position, she was responsible for the share of learning towards the analysts but also guiding and coaching other analysts in their role.
Margaux is fluent in French, English and German and would like to improve her Dutch skills.
Outside of work, Margaux is passionate about music. She enjoys listening to hours of music every day and also plays a little guitar and piano. She recently bought an iPad to draw on it. In the evening, you will surely find her in a restaurant in the capital with her loved ones, as she likes to try new cuisines.
| LinkedIn
This email address is being protected from spambots. You need JavaScript enabled to view it.