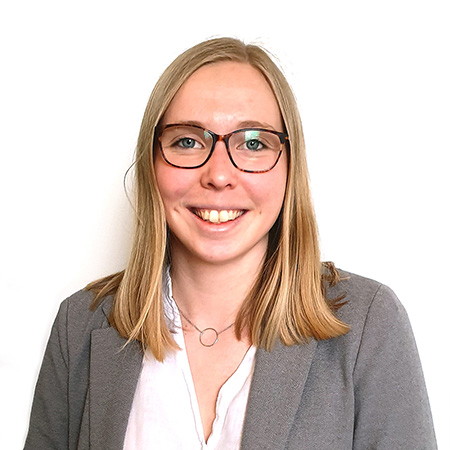 Janne is currently a Business Manager at Semetis, where she leads and supports one of the five client teams. In her role, she is dedicated to fostering the growth of her team members, ensuring the delivery of high-quality services, and maintaining strong client satisfaction.
Having gained valuable experience across multiple industries, including e-commerce, retail, employer branding, and travel, Janne has a broad understanding of digital business consulting. Throughout her career at Semetis, she has successfully managed both Digital Advertising and Digital Business Intelligence projects. However, her true passion lies in Digital Advertising, which led her to join the specialized Digital Advertising team. This transition has allowed her to delve deeper into the latest innovations and best practices in the ever-evolving Digital Advertising landscape.
Janne's interest in Digital Marketing sparked during her master's thesis on Artificial Intelligence in the Marketing Department. She holds a Master's degree in Business Economics with a major in Marketing from the University of Leuven. To further sharpen her digital skills, she pursued a postgraduate program in Digital Marketing and Communications at the EHSAL Management School in Brussels. Janne's expertise has led her to become a guest lecturer at the same institution, where she shares her knowledge with the next generation of digital marketers.
Outside of work, Janne embraces her love for exploration, constantly seeking new places, cities, and countries to discover. As a proud "Leuvenaar," she enjoys spending quality time with her family and friends, particularly while indulging in delicious food. Janne dedicates two evenings a week to learning various dance styles in a dance studio, allowing her inner show-woman to shine.
| LinkedIn
This email address is being protected from spambots. You need JavaScript enabled to view it.