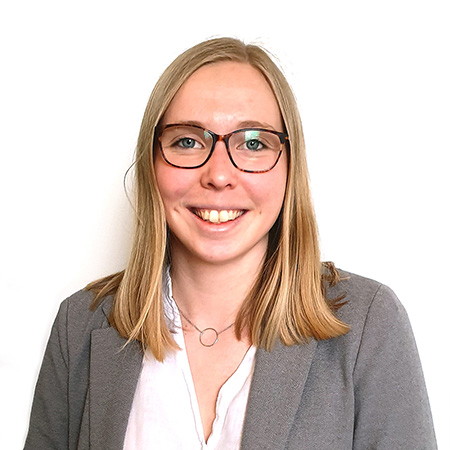 Janne is currently Senior Digital Business Consultant at Semetis.
During her first years at Semetis, she gained experience across multiple industries, such as e-commerce, retail, employer branding, travel… Having managed both Digital Advertising as Digital Business Intelligence projects, she found her passion in Digital Advertising. This is why she joined the specialized Digital Advertising team, allowing her to go deeper into the innovations and best practices of the Digital Advertising landscape.
Her interest in Digital Marketing started to grow during her master's thesis about Artificial Intelligence in the Marketing Department. After graduating from her Master Business Economics with a major in Marketing at the University of Leuven, she sharpened her digital skills in a postgraduate Digital Marketing and Communications at the EHSAL Management School in Brussels. Now, Janne is a guest lecturer at this school which enables her to spread her knowledge to the next generation of digital marketers.
In her free time, "Leuvenaar" Janne takes every chance she gets to discover new places, new cities and new countries. Besides traveling, she enjoys spending time with her family and friends, preferably with some good food. She is also spending two evenings a week in a dance studio, in order to learn different dance styles and fueling her inner show-woman.
| LinkedIn
This email address is being protected from spambots. You need JavaScript enabled to view it.