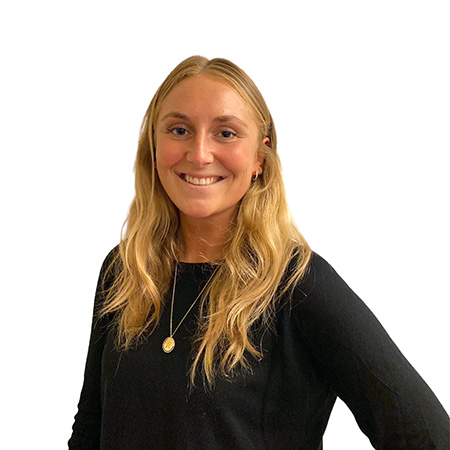 Astrid is currently a Digital Business Consultant. Since starting at Semetis, she has had the opportunity to diversify her client portfolio, gaining knowledge and experience in multiple industries such as retail, automotive, food and e-commerce.
She graduated from a Bachelor's degree in economics and from a master's degree in business & economics, both from Solvay Business School in Brussels. After finishing her studies, Astrid decided to follow a traineeship in Data-Driven Marketing & Innovation with Skillsfactory. This hands-on training allowed her to develop some valuable skills and deepen her interest in digital marketing while working on real case studies. After that, she was convinced to start her career in that area. This will enable her to combine her love and interest for the digital world with her analytical mindset.
Besides that, Astrid likes to spend time with her family and friends, going for a coffee or for a drink. She likes to stay active and often goes on a run or a walk, she also loves skiing. She loves to travel and discover new countries and cultures. She is also passionate about fashion and enjoys cooking healthy recipes.
| LinkedIn
This email address is being protected from spambots. You need JavaScript enabled to view it.