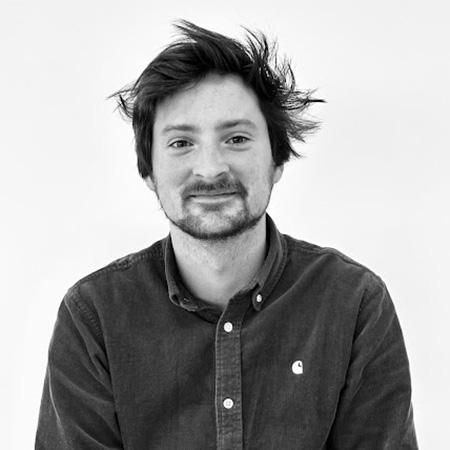 Victor joined the Semetis team in March 2023 as a Digital Business Analyst.
He graduated from the Louvain School of Management with a Master's degree in Management Sciences and specialized in marketing strategy. Being a marketing mix enthusiast, this studying path was perfectly in line with his own interests.
His thesis about the impact of an influencer's digital way of working on consumer buying behavior allowed him to learn more about marketing strategies from a customer and consumer perspective.
During his final year, Victor got the opportunity to experience an internship as a marketing assistant at a movie production company, working on blockbusters being released in theaters, mixing marketing with another of his interests.
Victor has had his first work experience in a multinational company operating in the FMCG sector. He was a Customer Management Assistant, assisting the KAM in working along with clients and answering their business needs. Victor realized the importance and the power of data through a small project where he had to analyze yearly business plans.
During his free time, he likes to hang out with friends by going to theaters, multiple exhibitions of modern art or by watching sports. Victor is a real sport passionate, he plays football on a weekly basis but does also love to go climbing. On the weekend, he often watches the formula 1 races or hockey games. Victor also has a particular interest in pop art. He educates himself on the subject and encourages his friends and family to go to exhibitions when the opportunity arises.
| LinkedIn
This email address is being protected from spambots. You need JavaScript enabled to view it.