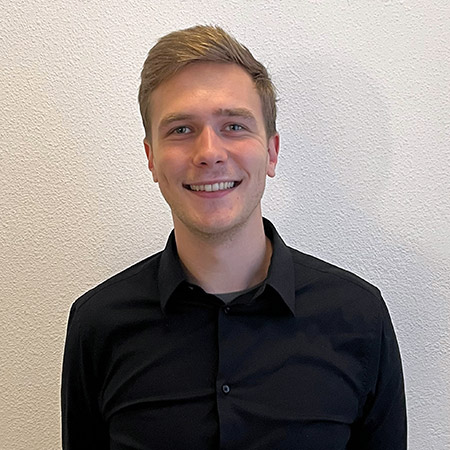 Jonas is currently a Digital Business Analyst at Semetis. He joined the Semetis team in December 2021 after graduating from the University of Ghent in 2020 with a bachelor's degree in Business Economics and a master's degree in Marketing.
During his studies, Jonas had the chance of doing two internships both joining the marketing teams of two different beer companies. Besides strengthening his knowledge and passion for the product, this is where his interest in Digital Marketing started brewing even more.
The ever-growing importance of data became even more clear after working as an all-around marketeer for a year. By learning first-hand the ins and outs of running Digital Marketing campaigns, Jonas developed a great affinity for using data analysis as a tool to optimize customer experience and overall returns. Besides understanding the importance of thinking outside the box, it also became clear he wants to further improve his analytical skills to help companies understand their customers better and help them make measured decisions.
Jonas is convinced that Semetis is the perfect place to continuously enhance this analytical mindset!
In his free time, Jonas loves to play and watch sports. You can always challenge him for a game of tennis or padel. For other sports, it's mainly limited to watching them. Sadly, driving a Formula 1 car isn't something you can easily do on the weekends!
He also loves to go to music concerts with his friends and is passionate about music in general. Since the piano is such a beautiful instrument, he will start to learn to play the piano soon.
| LinkedIn
This email address is being protected from spambots. You need JavaScript enabled to view it.