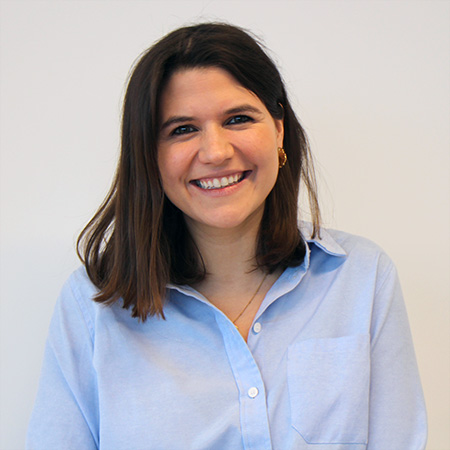 Margaux Marien is Business and Client Director at Semetis, overseeing business operations and client relationships. She embarked on her Semetis journey as an analyst, progressively mastering technical skills and project management. Specializing in digital advertising and business intelligence, Margaux now leads clients' strategies in diverse sectors such as finance, retail, telecom, tourism, and publishing. Regardless of the sector, she is keen on exploring various angles of attack, including B2B Omnichannel, LeadGen, and international approaches.
Known for her enthusiastic and pragmatic approach, Margaux is a dedicated team player excelling in building strong partnerships with clients. Her role covers business development, client service, and account management, where she manages existing client relationships, implements service strategies, and identifies new business opportunities. Margaux is focused on establishing and maintaining trust and credibility to drive the company's growth and success.
Beyond her professional achievements, Margaux is a sports enthusiast, particularly enjoying team sports like football and hockey. As an unconditional foodie, she delights in sharing new sweet recipes with friends and family. More recently, she became the mother of an adorable little girl.
| LinkedIn
This email address is being protected from spambots. You need JavaScript enabled to view it.