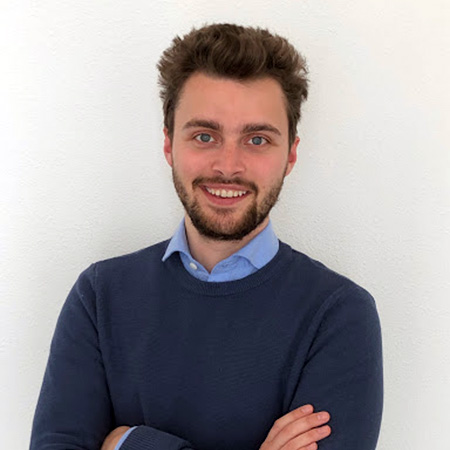 Alexandre is currently a Digital Business Senior Consultant at Semetis. He joined the Semetis team at the beginning of 2019. Before that, he graduated from the Louvain School of Management with a Master's degree in Management, specializing in Digital Marketing. During the second year of his master's degree, he had the opportunity to develop his skills in Digital Marketing and Communication as an intern at Engie Electrabel. His experience here also strengthened his beliefs that renewable energies are of crucial importance for the future.
Alexandre embarked on his professional journey as an Analyst, starting at the foundation of his career. Through continuous growth and development, he progressed to the role of Consultant and later earned the title of Senior Consultant. In this capacity, he played an increasingly significant role in guiding his clients from a digital strategic standpoint.
Throughout his time as a Consultant, Alexandre had the opportunity to demonstrate his Project Management skills, diligently delivering projects across Semetis' comprehensive range of services. With a diverse client portfolio spanning various industries such as travel, e-commerce, health, and the energy market, he gained valuable insights into a wide range of business areas. The distinctive mix of Belgian and international clients he worked with exposed him to different business challenges and opportunities, allowing him to continually learn and adapt.
In addition, Alexandre loves to travel and discover new cultures. He also enjoys video games and is particularly interested in e-sport and streaming. He also enjoys certain sports such as skiing, fitness and cycling, as well as watching football and supporting Union Saint-Gilloise and the Red Devils.
| LinkedIn
This email address is being protected from spambots. You need JavaScript enabled to view it.