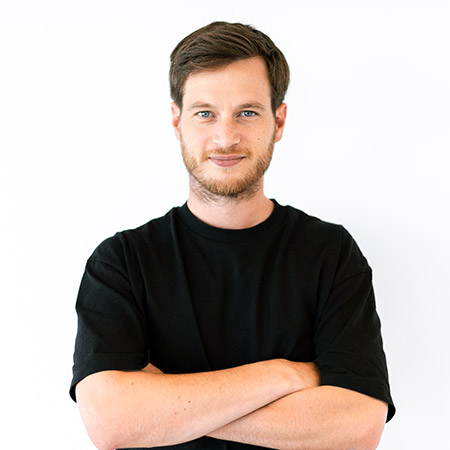 Charlie Deschamps is Business and Operations Director at Semetis. He's in charge of the development and execution of digital marketing strategies for Semetis' clients while also overseeing the day-to-day operations of the agency, including human resources and finances.
After 3 insightful years at EY as a financial auditor, Charlie decided to take up a new challenge by joining Semetis in 2017. This decision was the perfect next step in his career to satisfy his interest for the fast growing digital world. Since then, he went through all the stages of the career path of a Semetissian, giving him all the context and experience he needs for his current role of Director.
Outside of work, Charlie is a sports enthusiast. He plays football and enjoys adventurous treks in exotic countries. And when he's not on a football pitch, he loves to cook Italian meals.
| LinkedIn
This email address is being protected from spambots. You need JavaScript enabled to view it.