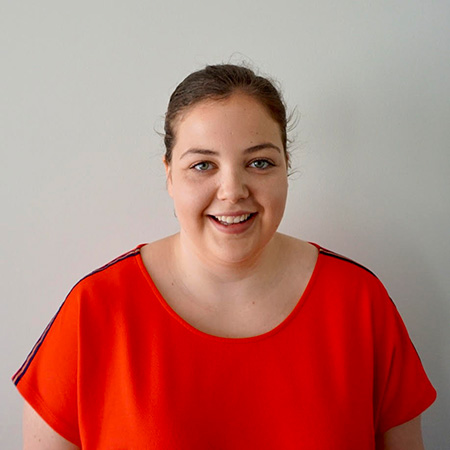 In May 2020 Lotte joined the Semetis-Team as eBusiness Analyst. In 2019 she obtained her Master's degree with great distinction in Business Engineering at the KU Leuven with a major in Marketing and a minor in Accounting and Financial Management. As Lotte completed her master in English, she is fluent in both English and Dutch.
After graduating, Lotte opted for an internship in Product and Brand Management at L'Oréal, where she had the opportunity to rapidly learn a lot in a challenging environment. This internship allowed her to discover her passion for data analysis and deriving market insights and trends. Driven by this enthusiasm Lotte has taken on a new challenge at Semetis and is on her way to becoming an expert in digital advertising.
Besides her passion for her job, Lotte has a great love for dogs. She likes going for a walk with her own, sometimes rather stubborn, dachshund. Besides walking her dog, Lotte always likes to be active. She has been playing tennis since she was a little girl and recently she also started playing squash. Furthermore, she enjoys taking fitness classes, in which she is motivated by the group spirit. After sports, she likes to be in the kitchen herself, although she prefers the cosiness of going for drinks or dinner with her friends.
| LinkedIn
This email address is being protected from spambots. You need JavaScript enabled to view it.