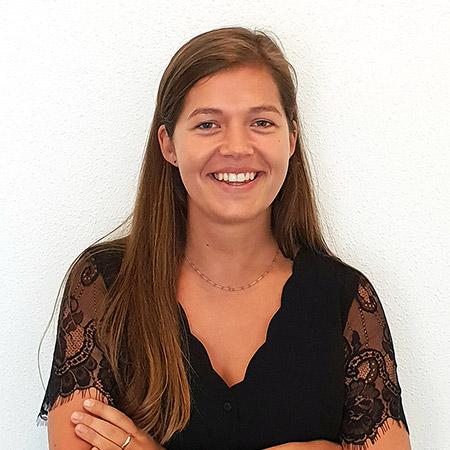 Olivia is currently an eBusiness Consultant at Semetis. She has acquired solid experience in Digital Advertising and Digital Business Intelligence in different industries through a diverse portfolio of clients. She also leads teams for large clients in the retail industry.
She graduated with Cum Laude from the Louvain School of Management in 2017, with a Master degree in Management. During her studies, she went on a 6 months exchange to Peru where she had her first Digital Marketing class. After her exchange, she did a Marketing internship at Beobank. Her work there was linked to the Digital field and she was therefore in contact with the Marketing Digital team. She realized this was the area she wanted to work in, partially because of its constant evolution.
Afterwards, Olivia decided to do a Marketing Digital training for one year in Madrid. This training allowed her to sharpen her knowledge in different areas of Digital Marketing and improve her Spanish. She speaks fluent French, English and Spanish.
In her spare time, she enjoys cooking and photography. Olivia also loves sports and is a member of a football team. Lastly, she is a big fan of traveling and has already had the opportunity to discover many different countries.
| LinkedIn
This email address is being protected from spambots. You need JavaScript enabled to view it.