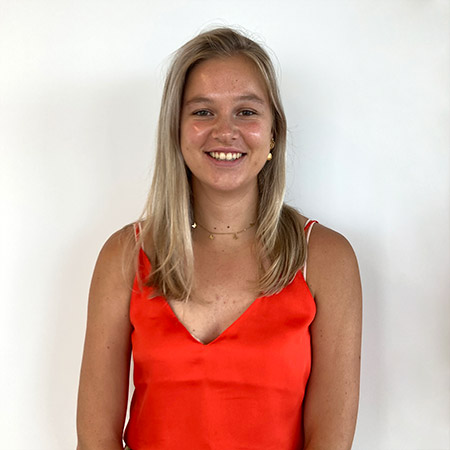 Lynn joined Semetis in July 2022 as an Digital Business Analyst after winning the 'Semetis Game'. She initially obtained a professional bachelor's degree in Sport Management with great distinction from Thomas More University. During these studies, she discovered her interest in marketing and decided to start a master's program in which she could broaden her knowledge in this field. She completed her master's degree in Business Administration with a specialization in marketing. She graduated with distinction at the University of Hasselt. During her years at UHasselt, she discovered a special interest in digital marketing and wanted to take on a new challenge that sparked this interest. The search for this challenge brought her to Semetis where she can further develop herself.
Lynn also worked on a market research as an intern, where she sharpened her skills to work independently and efficiently. She also had the opportunity to discover new cultures and work with people from all over the world during her exchange semester at the University College of Northern Denmark in Aalborg, Denmark.
From a young age, Lynn has been passionate about tennis and over the years she has become a qualified tennis trainer. Besides that, she likes to spend her free time traveling with friends and family.
| LinkedIn
This email address is being protected from spambots. You need JavaScript enabled to view it.