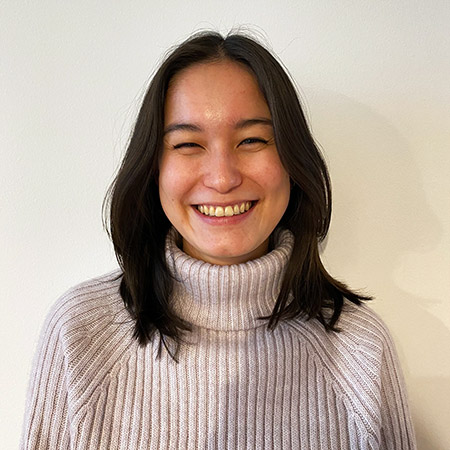 Amy joined Semetis in January 2022 as a Digital Business Analyst. She first obtained a bachelor degree in economics and management at the Catholic University of Louvain and a master degree in digital marketing at the Louvain School of Management. 

During the writing of her master's thesis on the digital transition of a company in the printing industry, the importance of data use and digital appeared to her as crucial for companies' growth. These observations and her marketing internship in a company in the FMCG sector further reinforced her idea of moving into the digital marketing world. 

During her second year of her master's degree, Amy had the opportunity to spend a semester in Tokyo, at Keio University. In addition to studying the Asian economy and economic relations between Europe and Asia, she was able to discover her own culture and those of the other international students.
In her free time, Amy enjoys spending time with her family and friends playing board games or having a drink. Always ready for new adventures, she also tries to travel as often as possible to experience new cultures and new types of cuisine.
| LinkedIn
This email address is being protected from spambots. You need JavaScript enabled to view it.