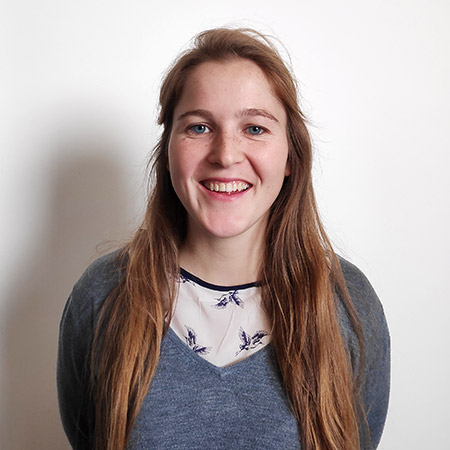 Elisabeth currently works as a Digital Business Consultant at Semetis. She joined the team at the end of 2019 after graduating from ICHEC Brussels Management School.
During her first years as an analyst, she was able to further develop her interest in digital marketing through projects for her clients. Her clients come from various sectors such as e-commerce, real estate, insurance and telecommunications.
By deepening her knowledge in digital advertising and more technical projects, she became an analyst lead after one year. This role allowed her to continue to set an example and guide younger analysts.
Gradually, she became a lead on larger clients leading to the position of consultant. She then took on more responsibility for meeting the needs of clients while proposing new projects to grow their business.
Elisabeth is also part of the impact team and is trained as a first aider. In her spare time, she is passionate about photography. Most of the time she takes pictures of nature, landscapes and birds in her garden. Besides that, she loves baking delicious sweets. What she loves most is sharing it and the smile it brings to every face. She also loves playing the piano.
Finally, she likes to work in a team and to bring the best out of each one. She has a positive mind and is resourceful. She has acquired these qualities from her youngest age at the scouts where she went as member then as leader until she was 21.
| LinkedIn
This email address is being protected from spambots. You need JavaScript enabled to view it.