Semetis is the first Belgian agency to be Segment certified. Segment is a Customer Data Infrastructure platform that aims to unify data from a user point-of-view in order to enable streamlined and coordinated activation. Segment combines elements from both Tag Management Systems & Customer Data Platforms in order to give organisations an all-encompassing tool that brings the power of data into their operations.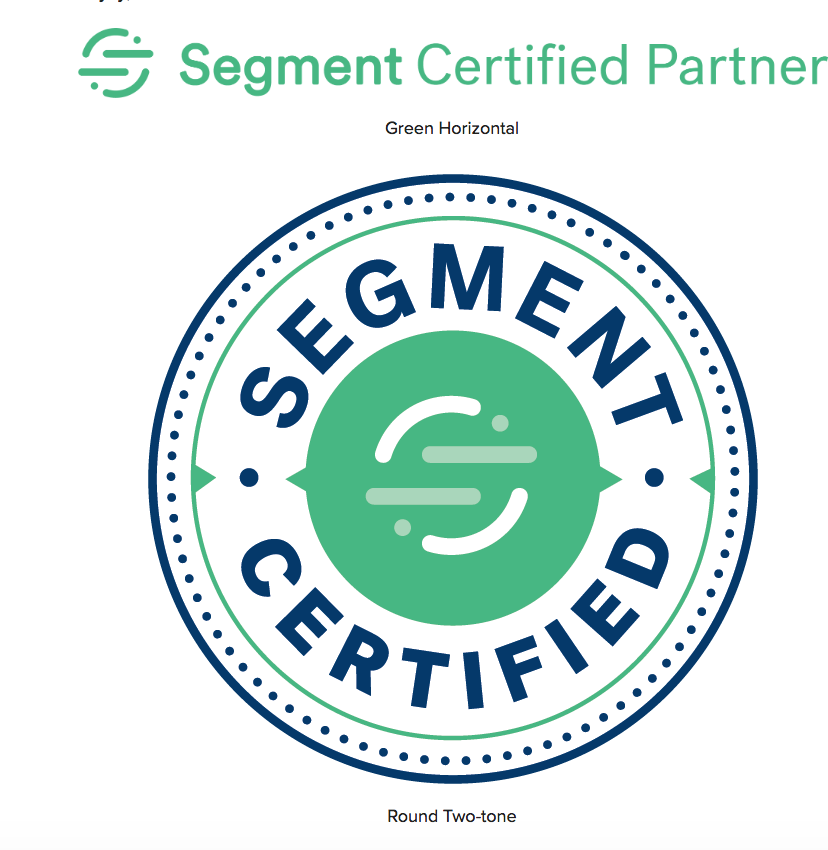 "This certification is an important milestone as the digital space requires solutions to be more user-focused while facing today's challenge of siloed implementation & data pools. Segment allows us to bridge both gaps." - Glenn Vanderlinden.
Established in 2009 with an initial focus on data-driven marketing, Semetis has become the Belgian market leader in data-driven digital marketing (search, branding, real-time-bidding, programmatic buying, mobile, social, local, remarketing), with the help of web analytics, digital business intelligence and tailor-made technologies. Semetis is a certified partner for Google Adwords, Analytics, GTM and is the first Belgian agency to become a CSS partner. Furthermore, Semetis is fully accredited by Adobe, Tealium, Doubleclick, Facebook, Marin Software and Microsoft BING.
---
Tags: